Zoupart
Support Bruemmer Park Zoo!
Zoupart 2019
February 24, 2019
11:00 TO 2:00
Kewaunee County Fairgrounds, Luxemburg WI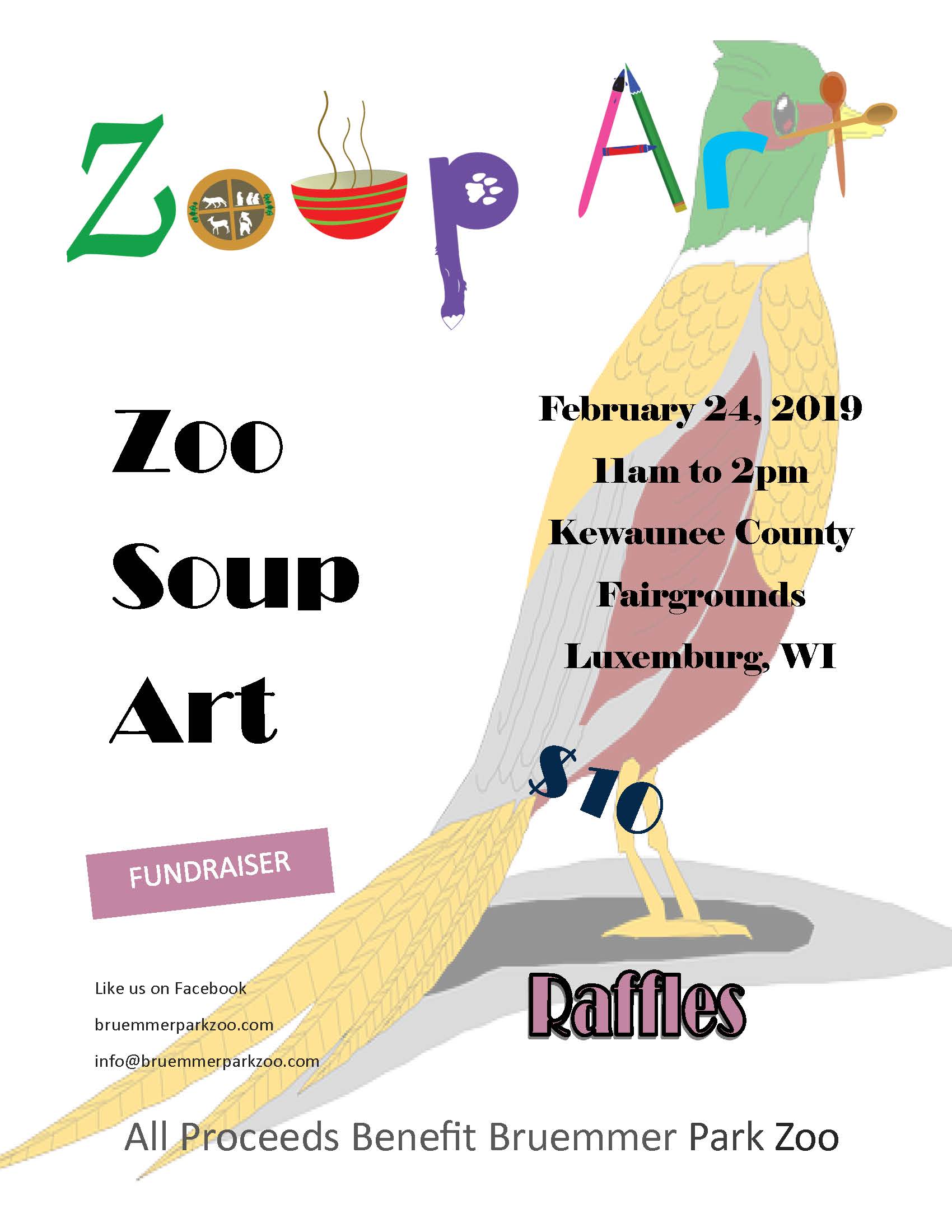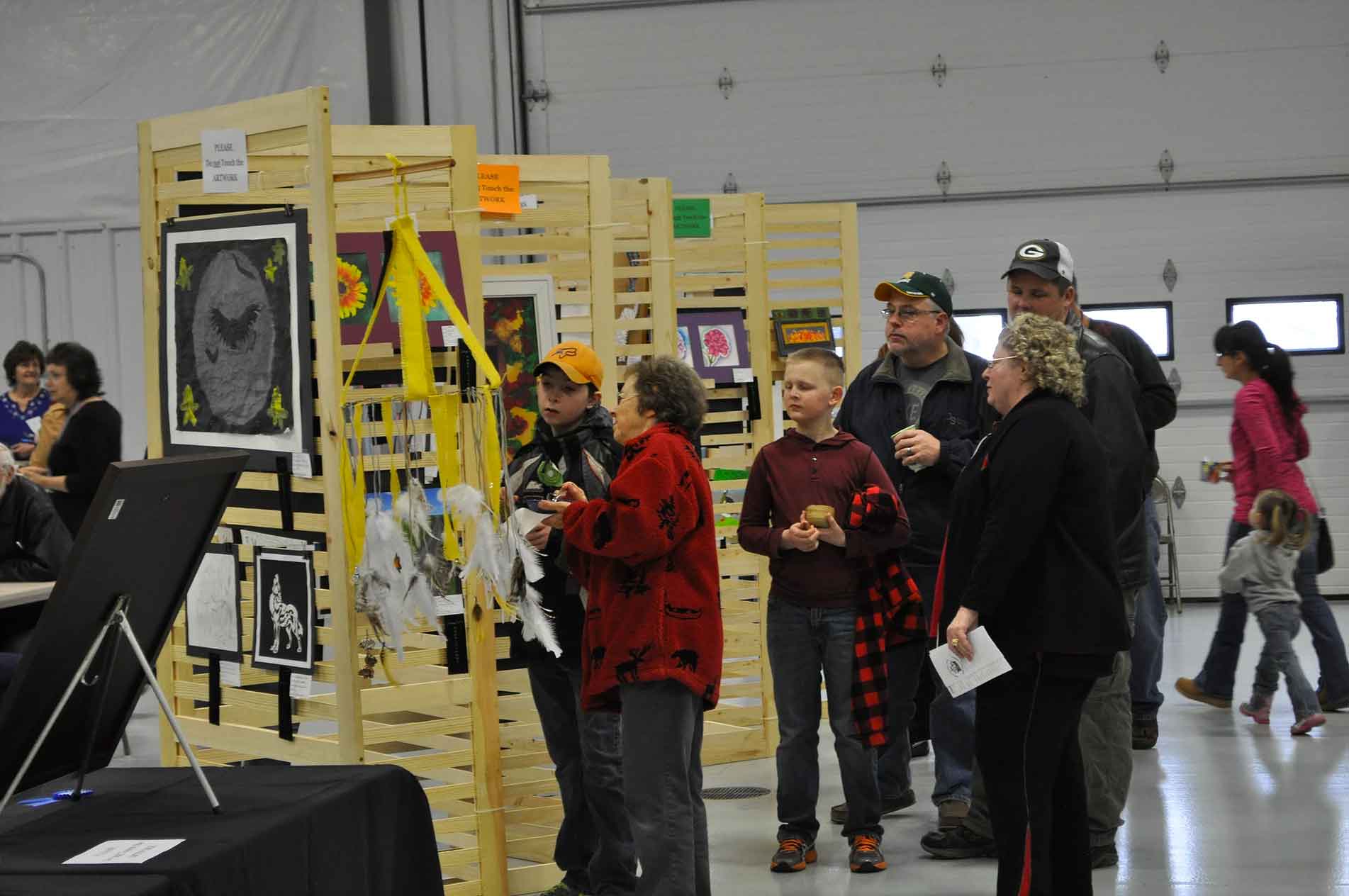 Thank you to our amazing donors!
Milwaukee Brewers
91.1 The Avenue
Nicolet Bank
Vollrath
Green Bay Packers
Ileen Ross, Algoma
Clay on Steele, Algoma
Milwaukee County Zoo
Green Bay Gamblers
Door County Maritime Museum
The Farm
Peninsula Players
Northern Sky Theater
Mackinaws
Subway of Luxemburg
4-Legged Friends
Chuck Froelich
Ellisville Luxemburg Co-op
Kewaunee County Dairy Promotions
Premier Travel, LLC
Cz's Bushville Lanes
Algoma Motors Inc.
Village Kitchen
Salmon's of Luxemburg
Billy's on Main
Bridgeport Waterfront Resort
Yogi Bear's Camp Resorts
Milwaukee Art Museum
Country Inn & Suites
Green Bay Botanical Gardens
Marquette University
Fox Cities Performing Arts Center
Vandervest Harley Davidson
Ahnapee Brewery
Carquest Luxemburg
Parallel 44 Vineyard & Winery
Culver's
Otto Meats
Luxemburg Pet Grooming Center
Fish Tale Ale House
Ebert Enterprises in "Memory of Britney"
Luxemburg Implement
Lemens Hardware
Zoupart 2019
Restaurant Soup Donors
Gib's on the Lake – Cream of Artichoke with Spinach
The Fill-In Station – Cream Cheese Chicken
Rose's Family Restaurant – Chicken Poblano Pepper
Kewaunee Piggly Wiggly – Chili
Kewaunee Custard – Garden Vegetable
Stodola's IGA – Chicken Dumpling
Davister's Bar & Restaurant – Chicken Dumpling
Harbor Grounds – Tuscan Cauliflower w/Andouille Sausage
PharmHouse Café & Market – Butternut Squash
Tippy Canoe's Bar & Grill – Chili
Janda's Bar & Grill – Loaded Potato
The Grove – Chicken Dumpling
Classix – Andouille Sausage, Potato & Corn Chowder
The Canery – Brat & Beer Cheese w/Ponderosa Farmstead
Cheese
Terry Rueckl – Creamy Garlic Gnocchi Chicken Mushroom
Frank & Lindy Dorn – Brat & Potato
Deb Bauer – Chicken Dumpling
Barb Pazdera – Mulligatawny
Tracy Bauer – Vegan Lentil
Sue Benson – Vegan Beans & Greens
Courtney Kudick – Chicken Booyah
Meri Uecker – Cajun Crawfish Chowder
Grandma Gayla – Cheesy Cream of Vegetable
THANK YOU
To our amazing schools
St. Mary's School, Algoma
St. Mary's School, Luxemburg
Holy Rosary School, Kewaunee
Kewaunee Grade School
Kewaunee High School
Algoma Grade School
Luxemburg-Casco Intermediate School
Luxemburg-Casco High School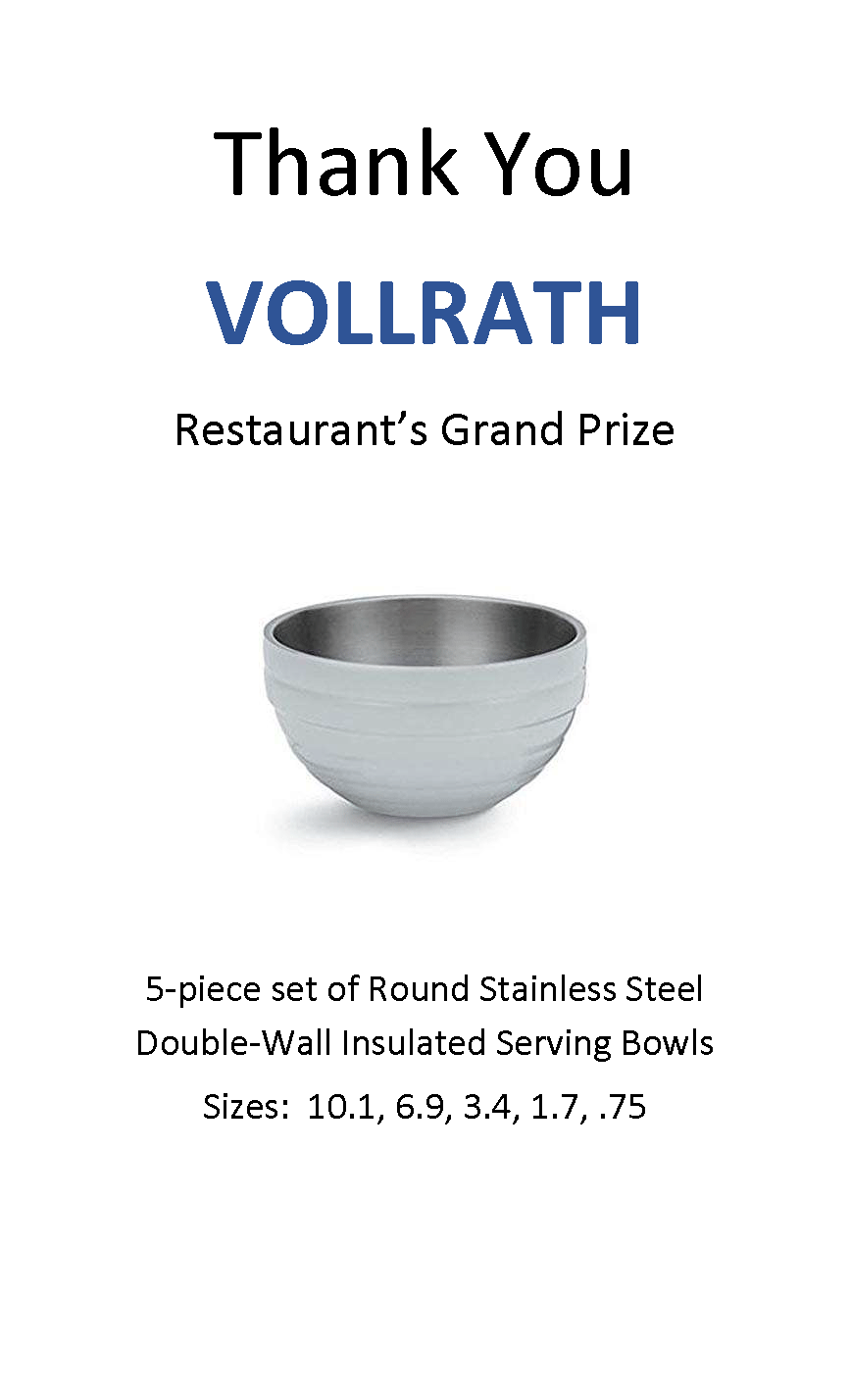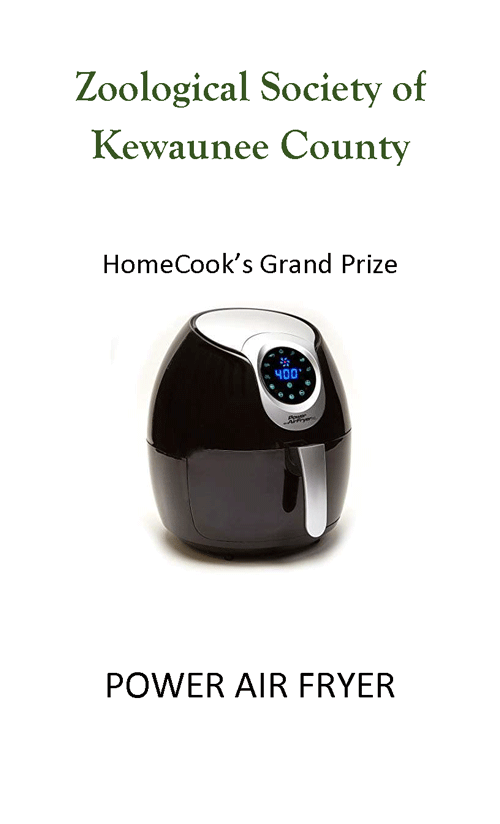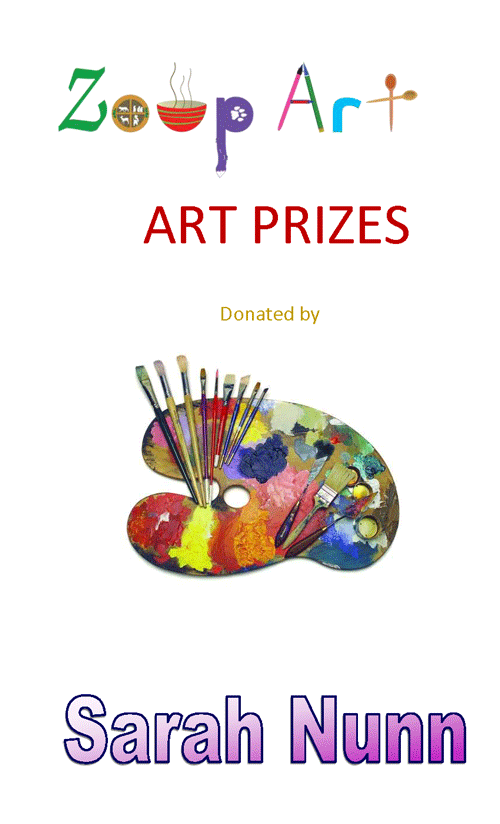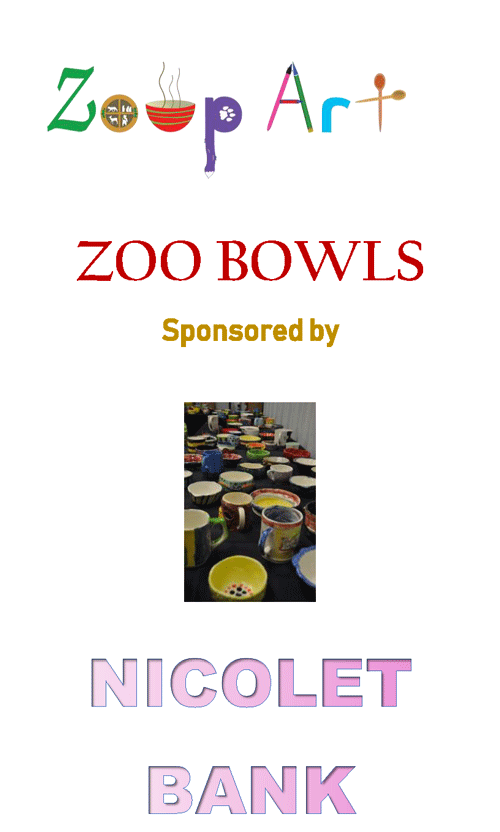 Sign up for our Newsletter!
ZOO HOURS
7:00AM to Sunset - Year Round
NO PETS
Pets are not allowed in the Zoo or Park.