Bruemmer Park Zoo
Visit Today!
Located Along the Kewaunee River
Support Our Zoo!
The Zoological Society of Kewaunee County holds meetings at 6 pm on the third Thursday of every month at the Kewaunee County Highway Shop across from the Park and Zoo. The public is welcome and encouraged to attend.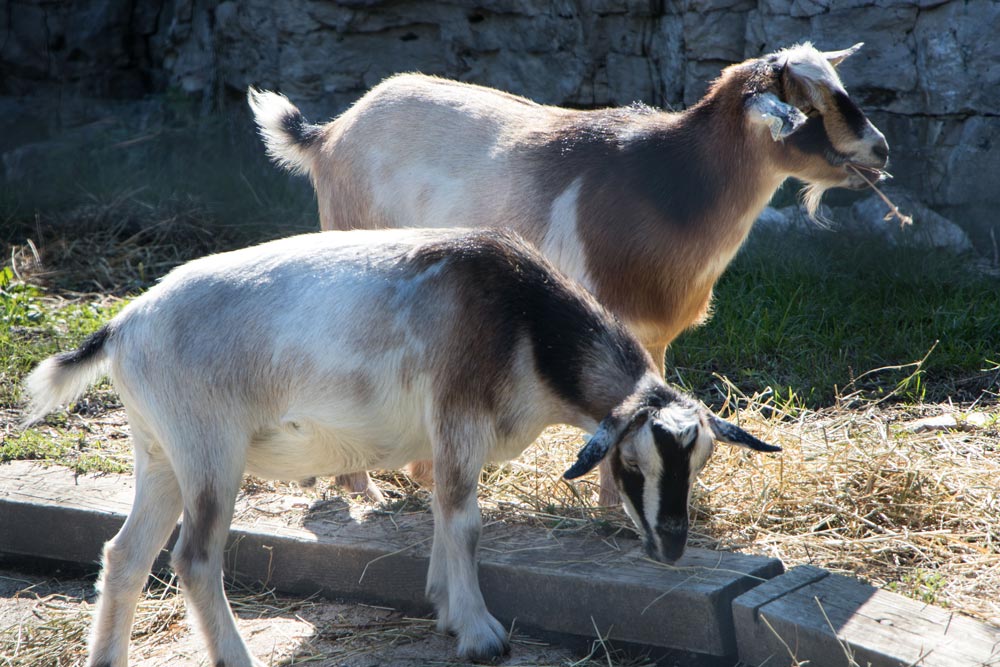 Pheasant Exhibit Coming Soon
In order to keep Bruemmer Park Zoo operational, as well as expanding, a variety of resources are required.
Opportunities include:
Fundraising
Organizing and/or helping with events
Committee Service
Board of Directors Service
Website and/or Facebook maintenance
If you would be interested in helping with any of the above or have a suggestion as to how to help please contact us at:
or
ZSKC E4280 County Road F
Kewaunee, WI 54216
Sign up for our Newsletter!
[wd_hustle id="2" type="embedded"/]
ZOO HOURS
7:00AM to Sunset - Year Round
NO PETS
Pets are not allowed in the Zoo or Park.