Bruemmer Park Zoo
Visit Today!
Located Along the Kewaunee River
Support Our Zoo!
The Zoological Society of Kewaunee County holds meetings at 6 pm on the third Thursday of every month at the Kewaunee County Highway Shop across from the Park and Zoo. The public is welcome and encouraged to attend.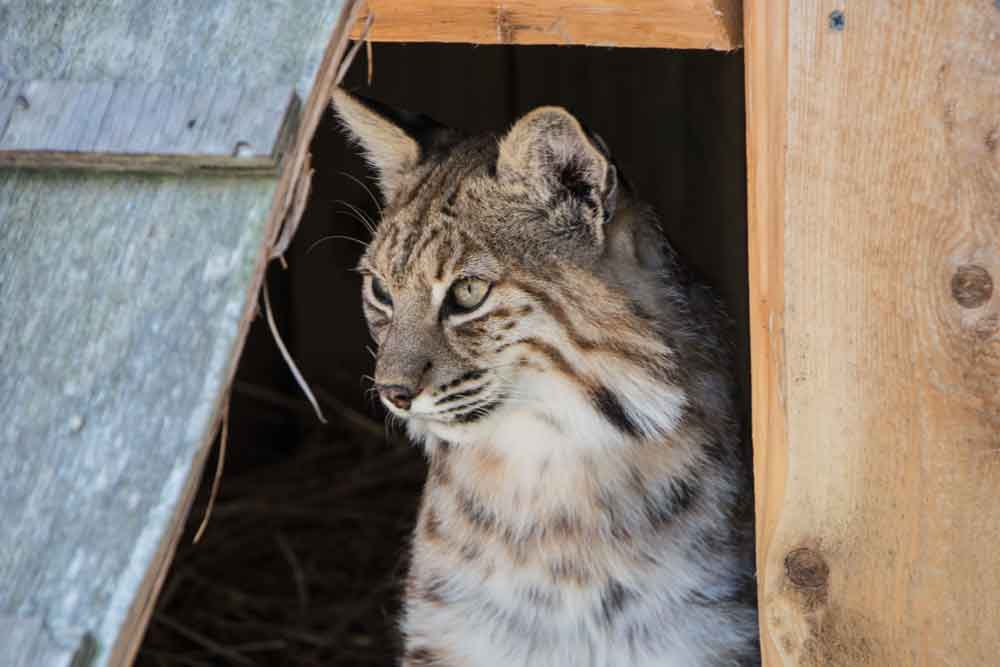 May - June 2018 BELLA AND BAXTER ARE IN THEIR NEW HOME AND THEY LOVE IT! JOIN US SUNDAY JUNE 3rd FROM 10:30 to 2pm to Celebrate their NEW HOME! Thank you Custom Welding of Luxemburg for this AMAZING exhibit AND the unveiling of "Melvin the Metal Giraffe Sculpture" A ...
read more
In order to keep Bruemmer Park Zoo operational, as well as expanding, a variety of resources are required.
Opportunities include:
Fundraising
Organizing and/or helping with events
Committee Service
Board of Directors Service
Website and/or Facebook maintenance
If you would be interested in helping with any of the above or have a suggestion as to how to help please contact us at:
or
ZSKC E4280 County Road F
Kewaunee, WI 54216
ZOO HOURS
7:00AM to Sunset - Year Round
NO PETS
Pets are not allowed in the Zoo or Park.